Vol. 7 (2023): Kabarak Journal of Law and Ethics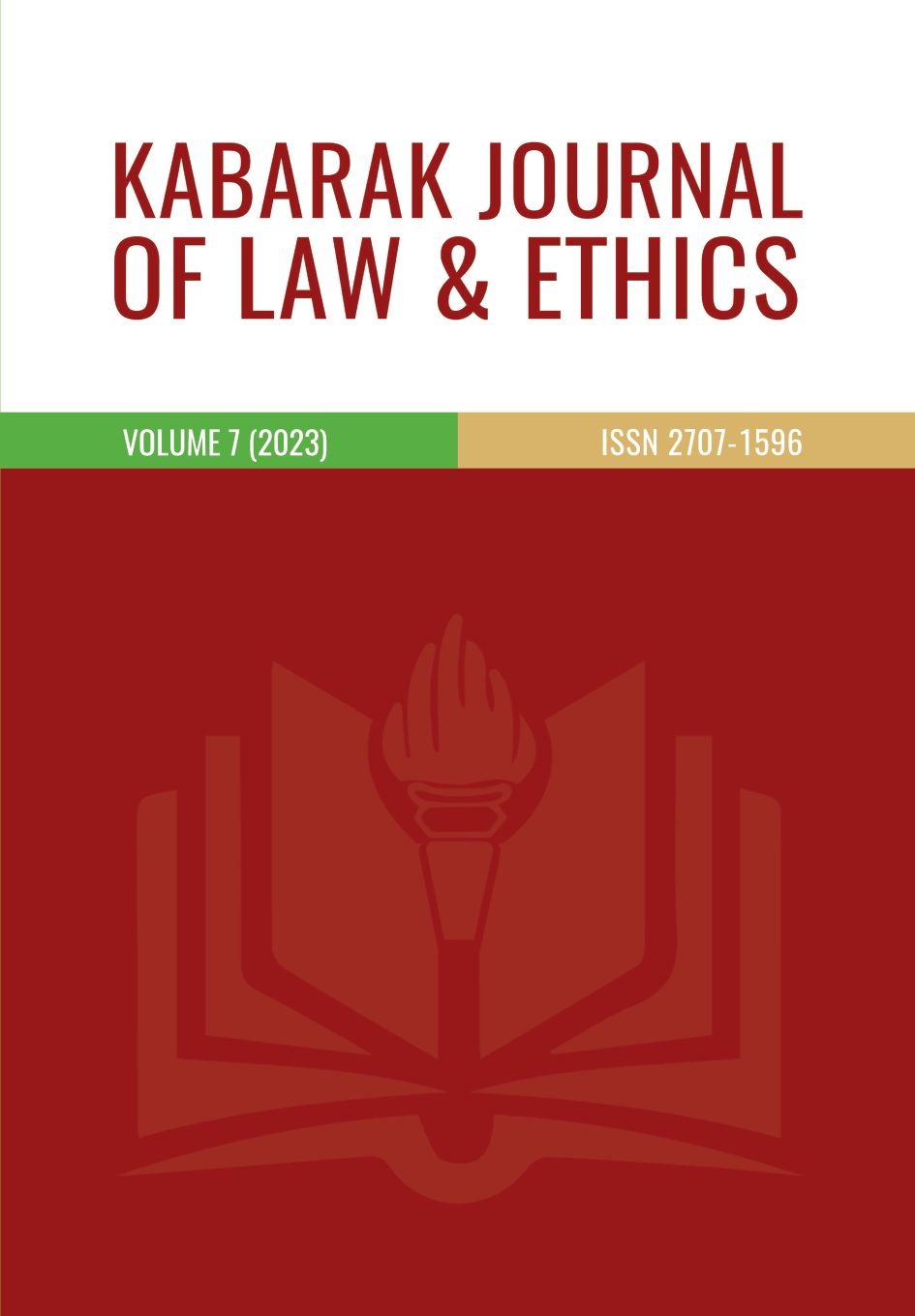 Kabarak Journal of Law & Ethics (KJLE) is the flagship publication of the Kabarak Law School (KLS). It is published by the Kabarak University Press (KABU Press). This will be the seventh volume of KJLE. KLS is pleased to invite submissions for its seventh issue [Volume (7) 2023] which is expected to be published in June 2023.
We are inviting papers, book reviews and case discussions that will propose ground-breaking academic contributions to the discourse on governance and the rule of law in Africa. We invite submissions in two categories: Focus on the Children Act 2022 and Focus on the Education of the African Child. We will also have a section of short pieces which highlight significant changes in the law.