Update on Kenya's implementation of the decision in the Nubian minors' case
Abstract
This paper provides an update on the Nubian minors' case after the decision in the Institute for Human Rights and Development in Africa (IHRDA) and another, v Kenya (Nubian minors' case) Through a communication to the African Committee of Experts on the Rights and Welfare of the Child (ACERWC), the Nubian minors alleged, first, the violation of their right to a name and nationality. Secondly, they claimed breach of the principle of non-discrimination by the Kenyan government which they stated had denied them equal access to education and health facilities. Lastly, the Nubian minors complained of a lengthy vetting process when applying for Kenyan identity documents which they alleged put them at risk of becoming stateless. The ACERWC found the Government of Kenya in violation of the rights; to a name and nationality, health and education and recommended that Kenya takes measures to ensure that Nubian minors acquire nationality and proof of such at birth and to implement birth registration in a non-discriminatory manner. Previous work has failed to address the extent of Kenya's adherence to the Nubian minors' decision post the Nubian minors' case. This paper provides a follow up after the Nubian minors' case by examining Kenya's reforms to comply with the decision in the Nubian minors' case and highlights the challenges hindering Kenya's full compliance with the decision.
Downloads
Download data is not yet available.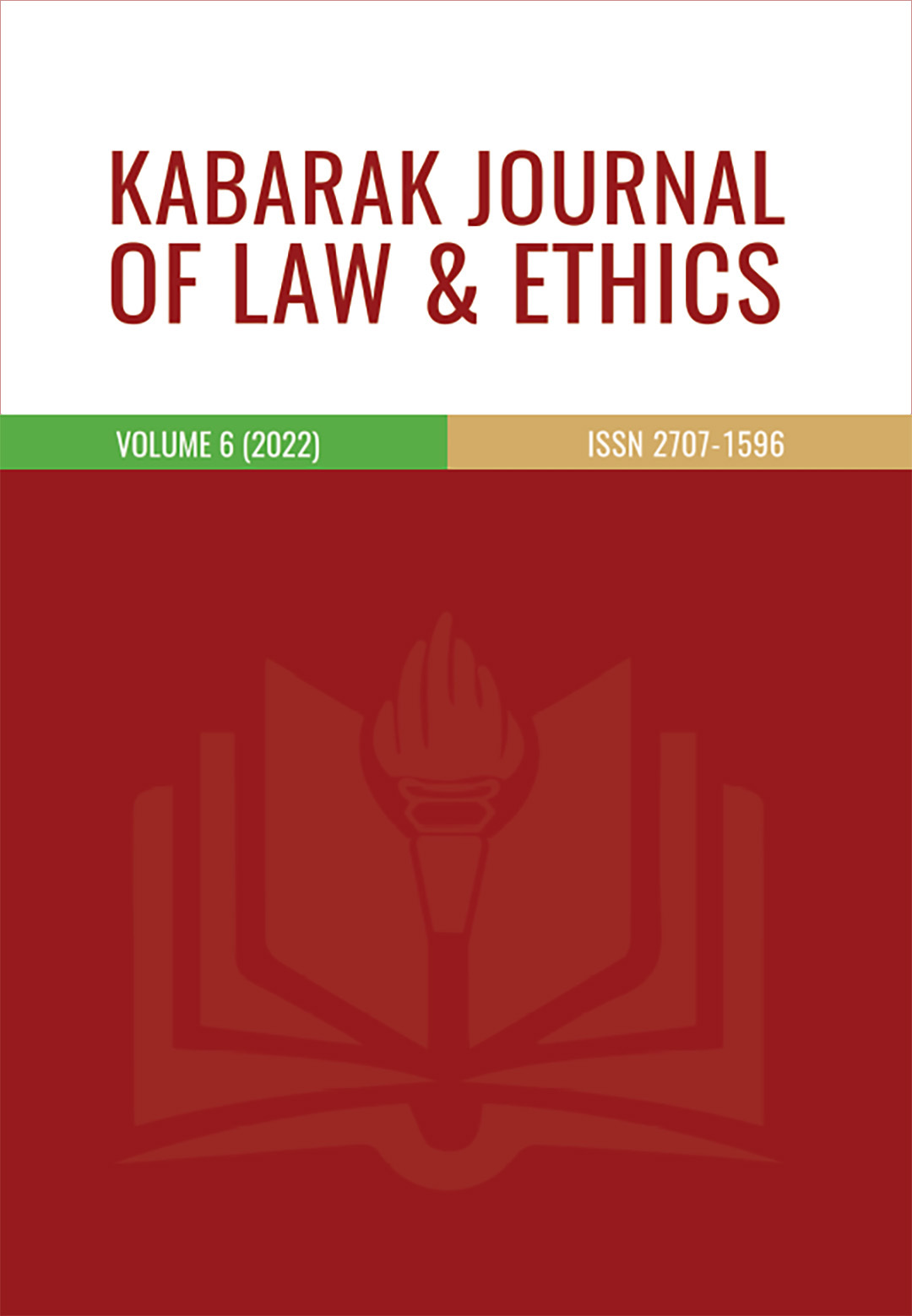 Downloads
How to Cite
Lugulu, J. I. (2022). Update on Kenya's implementation of the decision in the Nubian minors' case. Kabarak Journal of Law and Ethics, 6(1), 205–216. Retrieved from https://journals.kabarak.ac.ke/index.php/kjle/article/view/205
License
This work is licensed under a Creative Commons Attribution 4.0 International License.