Accommodation as an expression of the right to equality
A case note on Fugicha v Methodist Church of Kenya
Abstract
The question of religious freedom in institutions of learning has been canvassed by Kenyan courts over the past decade in a number of cases. One of the common issues in most of these cases has been that of mandatory uniformity of dress and activity alike, which has been argued to be discriminatory. In the case of Fugicha, the Court of Appeal found that reasonable accommodation of various beliefs is a requirement under the right to equality. This finding was set aside upon appeal to the Supreme Court which ruled that the issue of inequality had been introduced improperly into the case, and that the court could therefore not decide on the matter. In March 2022, the Ministry of Education issued a circular on violation of religious freedoms in schools, seemingly based on the Court of Appeal judgements in Alliance High School and Fugicha. This note reviews Fugicha in light of the circular, arguing that the circular gives effect to the Court of Appeal finding despite the Supreme Court having set aside that judgement.
Downloads
Download data is not yet available.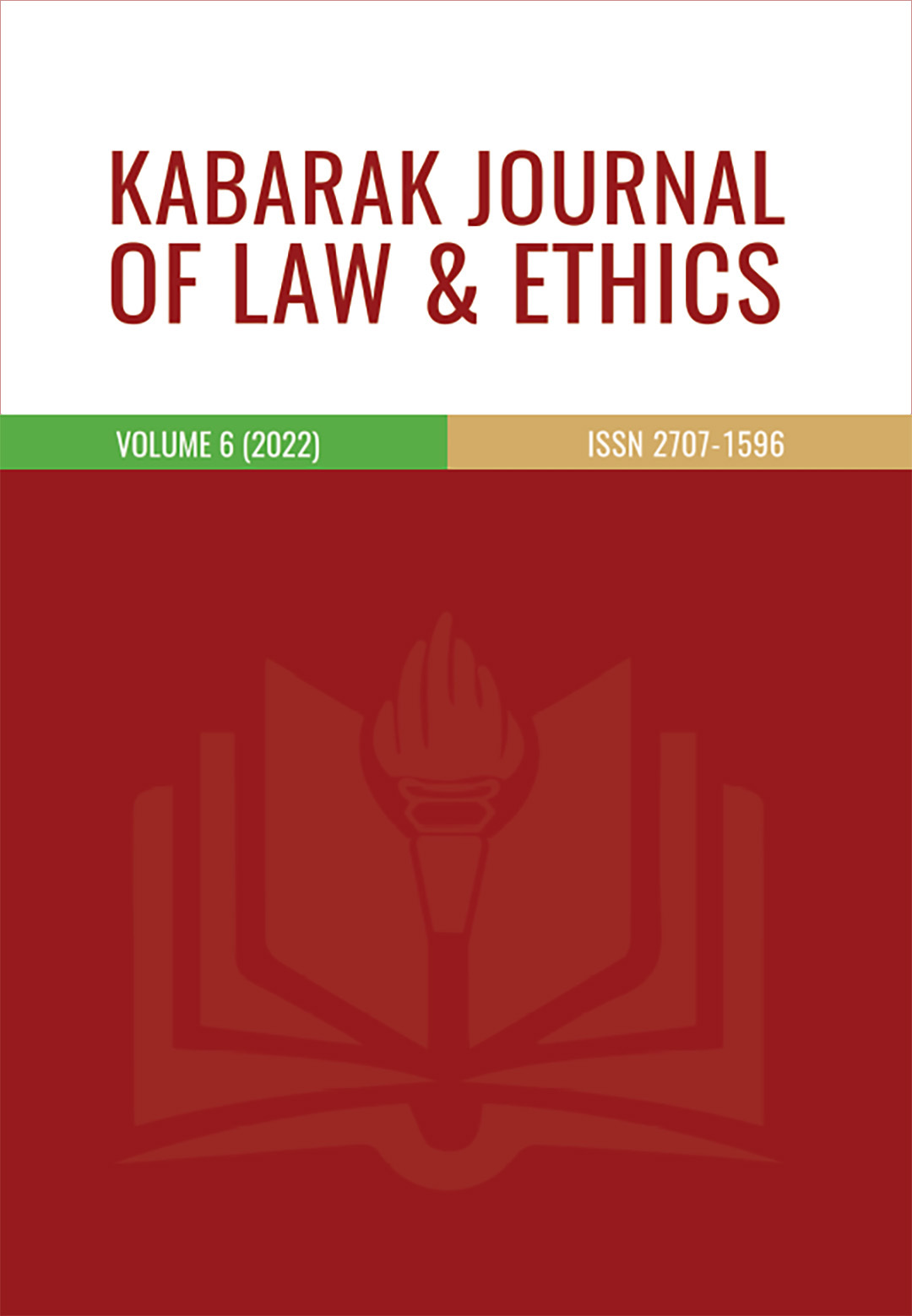 Downloads
How to Cite
Ngure, S. (2022). Accommodation as an expression of the right to equality: A case note on Fugicha v Methodist Church of Kenya. Kabarak Journal of Law and Ethics, 6(1), 189–203. Retrieved from https://journals.kabarak.ac.ke/index.php/kjle/article/view/204
License
This work is licensed under a Creative Commons Attribution 4.0 International License.