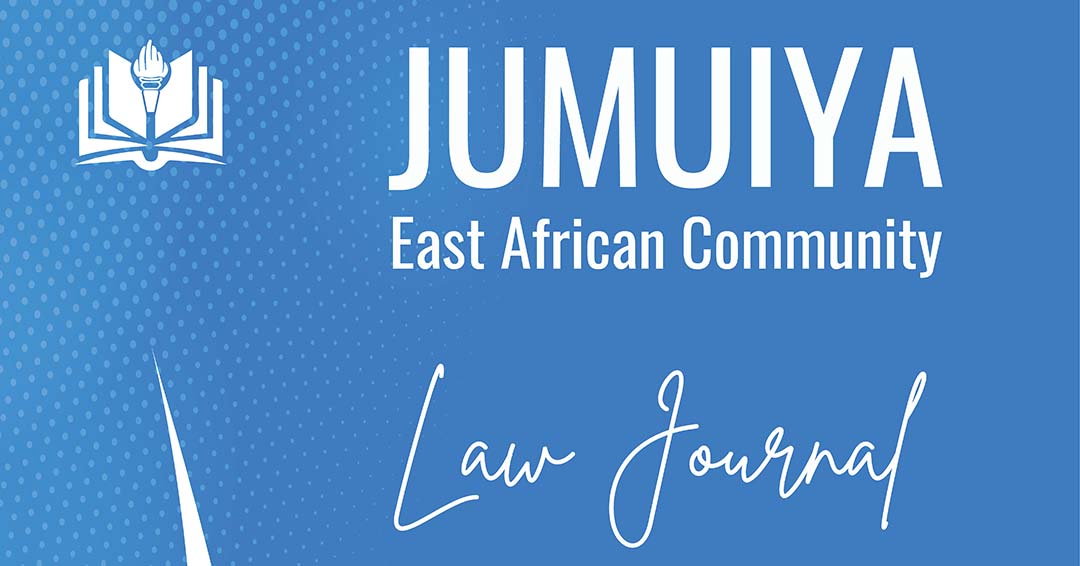 About the Journal
East African Community Law Journal is a biennial publication hosted by the Kabarak University Law school. The main focus of the journal is the East African Community Law and its developments. It seeks to provide a scholarly platform for individuals with an interest in East African Community Law to discuss and gain insights into the various aspects of East African Community Law.
Current Issue
Vol. 1 No. 1 (2020): East African Community Law Journal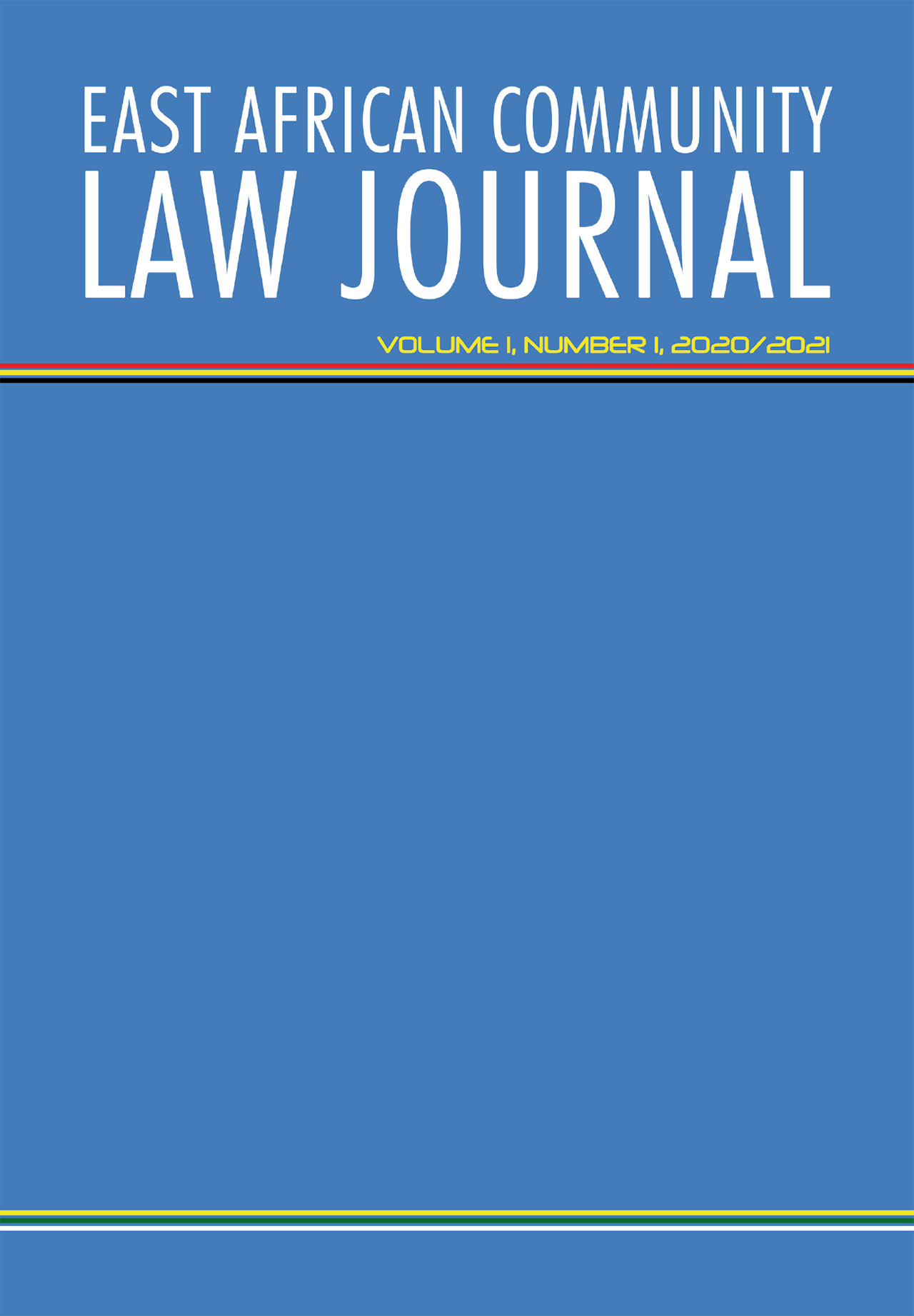 The East African Community Law Journal has been born in the most difficult ecosystem post-World War II. While the idea behind this journal was conceived over a year ago, achieving it coincided with the declaration of an unending global pandemic inspired by the outbreak of COVID-19 virus. For the second time in 100 years, the whole world has gone into hibernation with borders closed and international travels nearly shut down. Cross-border trade and diplomatic relations have been tested to the yield point in the last six months, with many countries dithering in implementing their international commitments under various treaties. The East African Community has faced its share of the challenge as cross-border trade came to a halt and traditional diplomatic tensions resuscitated. It is not a mere coincidence that within this journal the authors had prophesized obstinate and transitory obstacles to integration.
Full Issue
View All Issues
Kabarak University is Kenya's top private Chartered institution of higher learning that provides holistic Christian-based quality education, training, research and outreach activities for the service of God and humanity.
Our Moral Code: As members of Kabarak University family, we purpose at all times and in all places, to set apart in one's heart, Jesus as Lord. (1 Peter 3:15)